What we do
Welcome to the Craters of the Moon Natural History Association. We are a private nonprofit organization established in 1959. Our mission is to assist our National Park Service partner with interpretive, educational, and scientific activities at Craters of the Moon National Monument and Preserve.
CUSTOMER REVIEWS


One of the best places to visit with your family in the weekend. In a word, the place is out of the world. Different kind of activities including Hiking, cycling, camping are available. The lava fields present a unique background to take photos. There are some dormant volcanic craters available at the site too. There are some tours available inside some caves too.
Ora Ora ORa Ora
Local Guide

A nice place to drive through and take a quick pit stop at to check out if you're already on a road trip. When we entered, on one side there was just rocks and the other side had mountains and a few large ponds with lush greenery. Once we actually got in we took a little hike inside and there were lots of cool views off in the distance to see.
Luke bauer

Scattered Lava Landscape is the greatest feature of this national monument… Even few Astronauts compared this vast volcanic island with moon while describing moons surface. The cones are really wonderful to visit. The best part of this monument is definitely the Caves, breathtaking adventure awaits for anyone who visits these caves…
Sourav Kumar Ukil
Local Guide
NEWS & EVENTS
News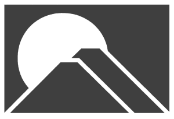 November 8, 2013
Summer is finally here and we couldn't be more excited! The Loop Road took a while to thaw out but...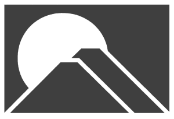 November 8, 2013
The snow plowing of the Loop Road is currently underway! Please be advised that the road is closed to EVERYONE...