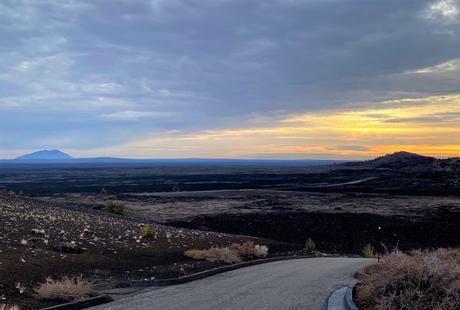 From November 29 through January 6, the Visitor Center, restrooms, and Bookstore will be closed, as well as the Loop Road and caves.
The road will be closed to vehicle traffic, but visitors are welcome to hike and bike on the road from the visitor center and should expect snow or icy winter conditions.
Bookstore orders can still be made by sending an email to [email protected]
Happy Holidays and stay safe!